NetSuite – Based W-9 Submission, Storage, Searching and Printing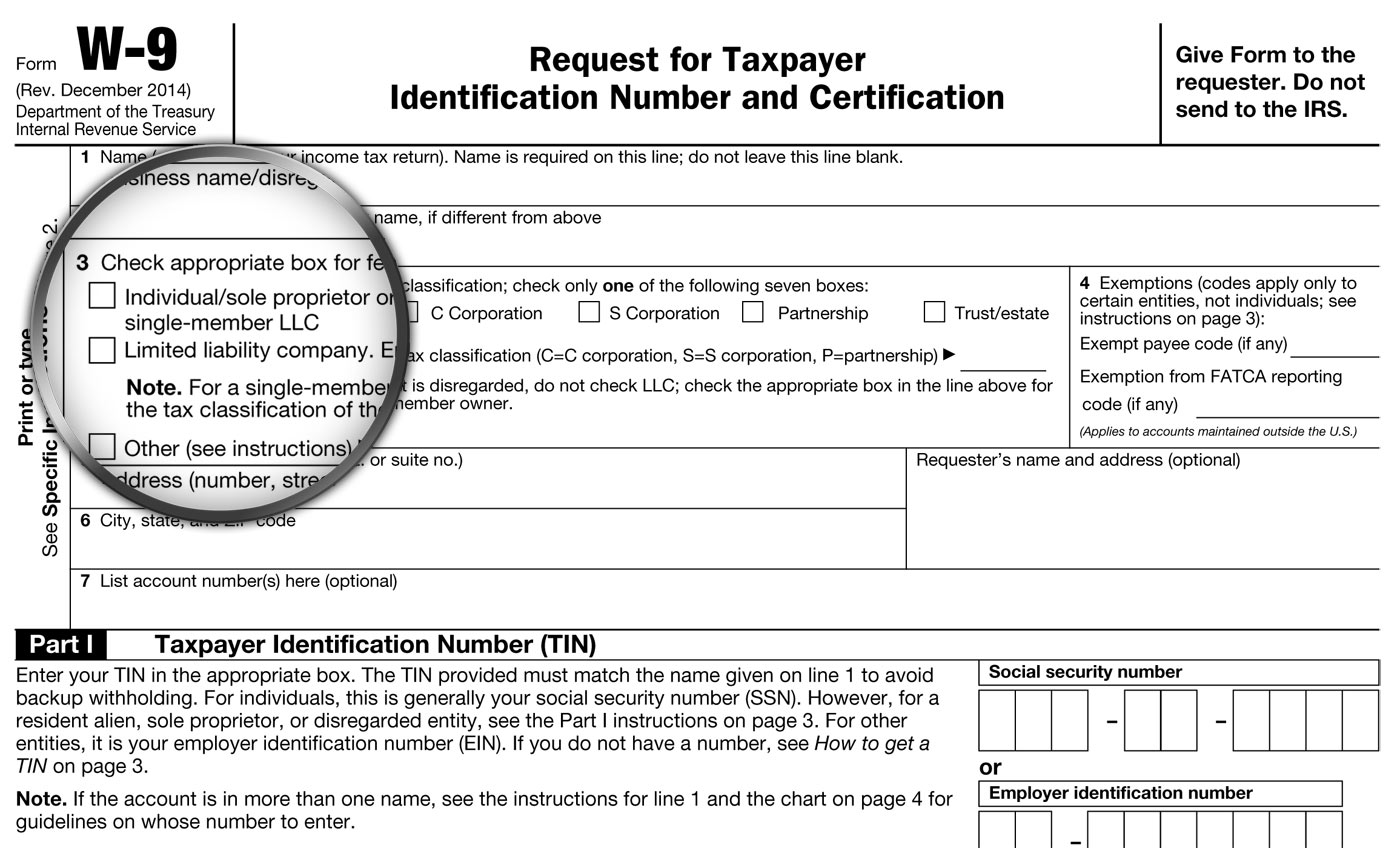 Easy Data Entry
Anyone can enter their W-9 information online and sign their signature from any device (mobile or desktop). No special software needed!
Secure
Native NetSuite roles and permissions protect this sensitive data – only users who need access have access. No messy file cabinet!
Maintain History
One record can have many W-9's over the lifetime of the relationship. Why worry about what the latest version might be? NetSuite tells you!
Simple PDF Printing
Your accounting department has linked access to the W-9 record electronically and can print a signed PDF when needed right from within NetSuite.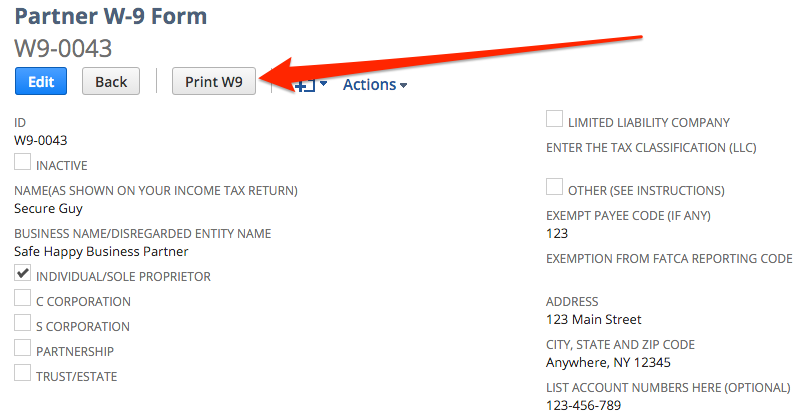 Native Records, Advanced Features
All of the W-9 information is stored inside NetSuite in a searchable and linkable record.  This isn't a file cabinet trick where old documents are referenced, this is pure NetSuite. So all the bells and whistles of indexing, relating records, searching and reporting are available to help your Accounting team manage your partner's and vendor's W-9's with ease.
Single click printing of fully signed and hardcopy PDF's is also at your user's fingertips.
Contact Cloud 1001 Today
It's easy. Just click Contact Us, tells us who you are, and we will get in touch to help you build a solution that supports your success.