Choose more than a NetSuite partner, choose your CloudAlly
Why do you want a partner when you can choose an ally instead?
NetSuite partners come and go, get bought out or just leave. An ally is someone who thinks like you do and has your back through thick and thin.  Businesses that want to "follow" choose business partners, businesses that want to lead and innovate make the choice to have an army of allies.
Choose wisely
Just like you have chosen your business strategy, the selections of technologies to realize those goals is critical to your long term success. How many times have you seen a sound business concept fail because of poorly selected and implemented technologies? Technology should empower your business not hold it back.  Why would you choose anyone other than an ally with a broad understanding of cloud based solutions in marketing, enterprise resource planning (ERP), customer relationship management (CRM), social media and brand development.
Choose us
With years of experience in marketing, technology and business – we make sure the solutions we deliver are not based off product / vendor relationships and "partner kickbacks" but instead are based off a technology agnostic approach to finding the right solution to ensure your business realizes success in the cloud.
A path to NetSuite success, your CloudCourse
Chart your NetSuite course in cloud software and services
We don't try and confuse matters or impress you with an over the top complex methodology full of big words and confusing acronyms. The reality is, cloud services sell themselves on the virtue of being simple, just sometimes we all need a hand in getting them to realize their full potential. We prefer to approach your unique challenge as a course we chart together through the cloud with the destination of success.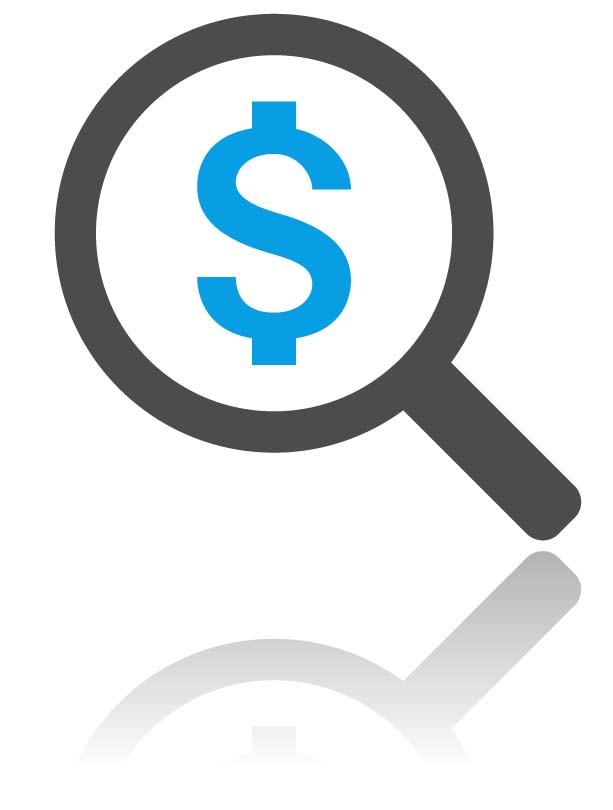 Discover
Your success starts with us listening to your goals and plans, your dreams and challenges. We begin charting our course through problem solving and grow together as a listener. We want to hear your needs in the context of the challenges you hope to solve. Before you can know where you are going, you need to know where you are starting from.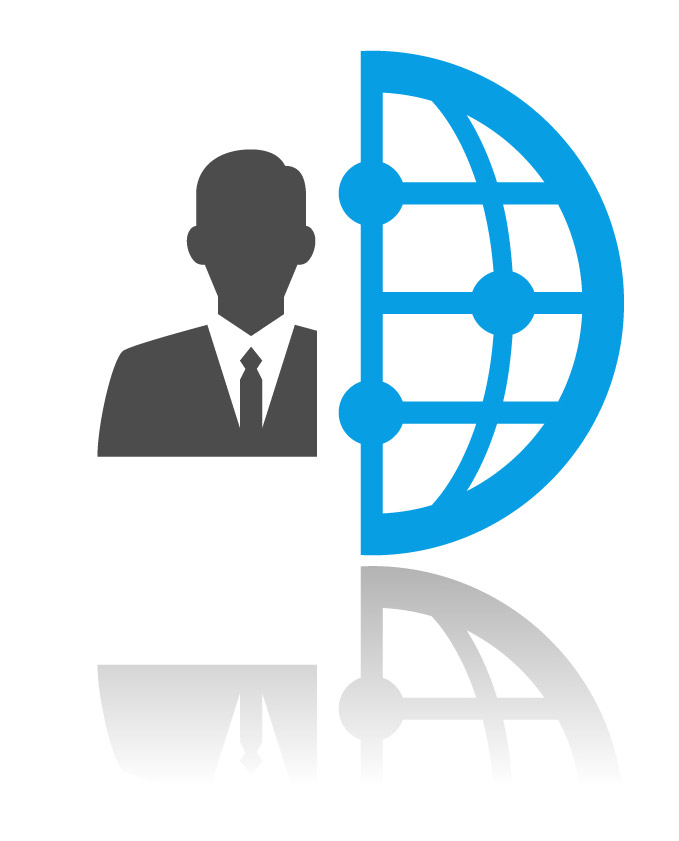 Analyze
You know your business is unique and your approach will give you the competitive edge. We take our findings and begin the process of putting your needs into the context of your technologies, your people, your processes and your brand. To be successful we know the solution we are looking toward must represent your company's culture and vision.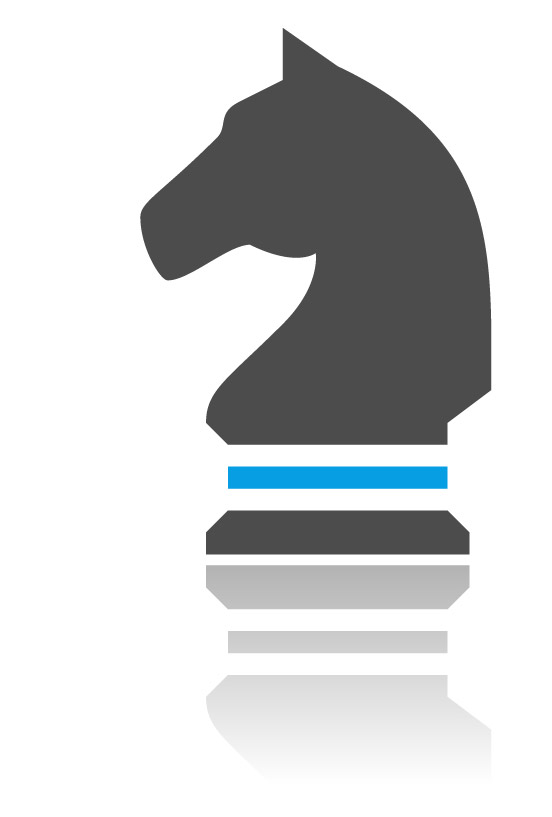 Strategize
Your business plan got you to where you are today – now we talk about the people, processes and technologies that will get you to where you want to be tomorrow. We know how to balance those 3 components in relation to your ERP, CRM, Marketing, eCommerce, branding needs. Said simply – we know how to develop a strategic solution that can be implemented in ways that you can measure success.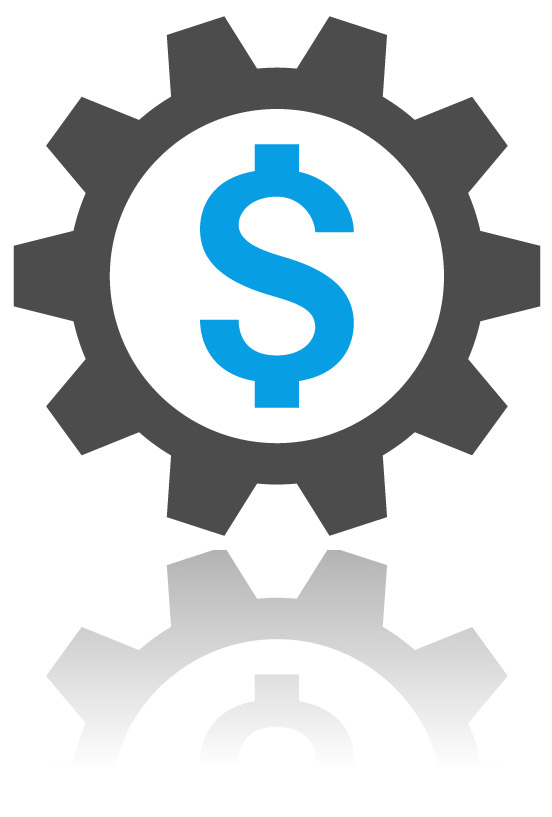 Implementize
See what we did there with this stop along the course, we made the implementation fit our naming strategy. That's how we view every single implementation. While drawing off of years of experience with cloud technologies (SaaS), marketing systems and development, we still recognize every implementation is unique and frame the implementation as such. Here's where the the sky's the limit and we make sure the solution exceeds expectations and is measurable from day one.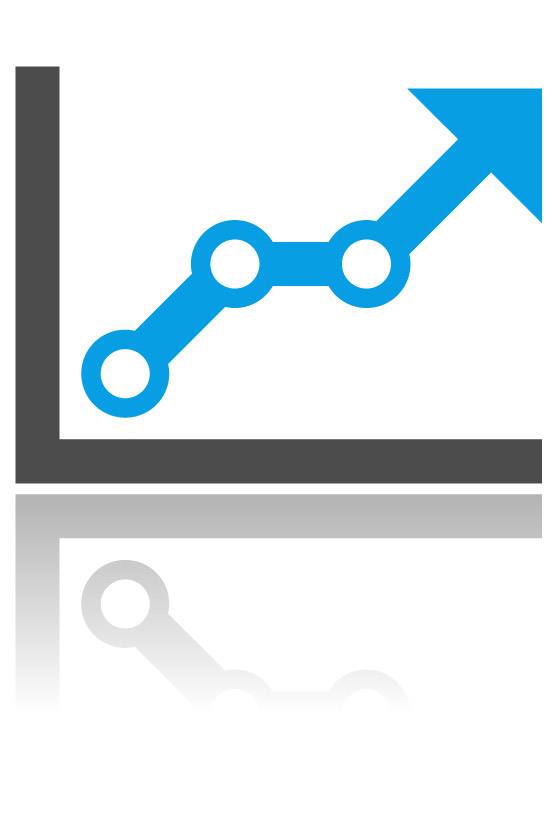 Realize
Together we followed the course and now it's time to realize success. Based on your goals, the people and processes involved and the technologies leveraged, together we realize a measurable and successful journeys end. Following a well charted course through the process – your unique solution should frame a new horizon for future success. That's called CloudComplete!
Realize the rewards of success, CloudComplete
What good is it to have a consultant join your team only to have the NetSuite project left incomplete? You know what you see ahead in your future and what success looks like – we ensure that when the project is complete, it looks like success.
Are we there yet?
A question best relegated to car trips with the kids. Any project you engage with using our services includes a clear path to completion and even steps for continuous improvement. We get it right so that you can feel comfortable saying "this is a success".
What does success look like?
Defining success before a project starts is a critical component to our approach. Usually "completing the work" isn't the same as "this project was a success".  Instead, success is usually a changing myriad of dates, times, products, agendas, budget and marketplace needs.  Our agile, "part of your team" approach lets us fine tune the path to completion by knowing what measurements and analytics should be in place to define the success of the project. We feel if you are going to take the time to do something, it should be done right!
Let's Start a Conversation About Success!